Aesthetic & Functional Dentistry
Neuromuscular Dentistry
Schedule an appointment and enjoy a
special rate for opening a file!
Exclusive Offer*
Open a file in one of our three ExpertDent clinics and receive a discount of $20 using the promo code:
PROMO CODE : EXPERTPROMO
Schedule now for an appointment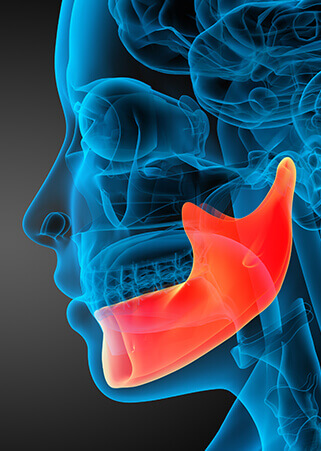 Neuromuscular Dentistry
Financing Available
It is possible that you may suffer from temporomandibular joint disorder (TMJ), caused by an imbalance of muscles in your jaw, if you suffer from the following symptoms:
Pain in your jaw,
Migraines,
Neck or shoulder pains,
Tinnitus (ringing or whistling in the ears),
Earaches or numbness in your fingertips.
If so, this is where neuromuscular dentistry comes into play. This method consists of very precisely aligning your jaw joints before starting dental treatments. That is why the dentist may need a magnetic resonance image of your jaw before choosing the correct treatment plan for you.
For more information, consult the video.