Parents Section
First Visit
Schedule an appointment and enjoy a
special rate for opening a file!
Exclusive Offer*
Open a file in one of our three ExpertDent clinics and receive a discount of $20 using the promo code:
PROMO CODE : EXPERTPROMO
Schedule now for an appointment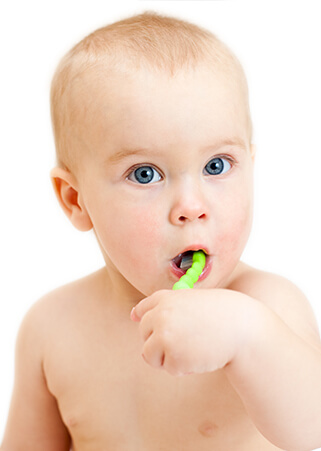 First Visit
Financing Available
A first visit is recommended around the age of two or once teeth are present in the child's mouth. Your child will be accustomed to the environment that surrounds him or her at the dentist, while learning the importance of their dental health. Also, it is important for children to know that it is possible to prevent all problems before they start.