Schedule an appointment and enjoy a
special rate for opening a file!
Exclusive Offer*
Open a file in one of our three ExpertDent clinics and receive a discount of $20 using the promo code:
PROMO CODE : EXPERTPROMO
Schedule now for an appointment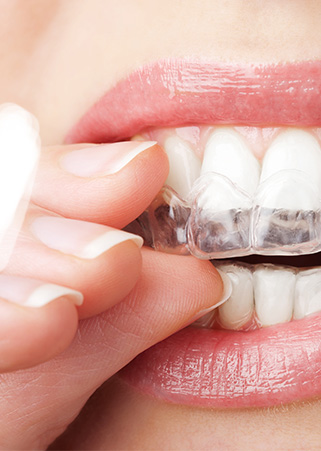 INVISALIGN®
Financing Available
Invisalign® is another way of straightening your teeth without braces, using a removable aligner that is virtually invisible and most importantly, comfortable. Once you place your aligners in, your teeth will begin to shift week by week until your treatment is completed for a healthy and beautiful looking smile!
While Invisalign® is comfortable, clear and removable, it also transforms your smile without changing your lifestyle. More than 3 million patients around the world have already discovered this new technology in orthodontics.