General Dentistry
Bridges
Schedule an appointment and enjoy a
special rate for opening a file!
Exclusive Offer*
Open a file in one of our three ExpertDent clinics and receive a discount of $20 using the promo code:
PROMO CODE : EXPERTPROMO
Schedule now for an appointment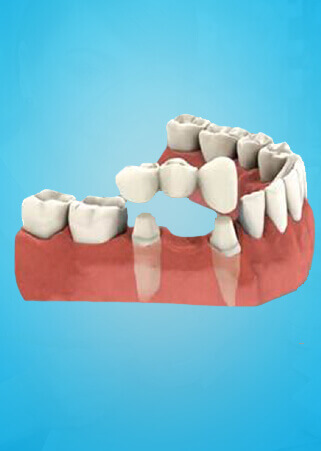 Bridges
Financing Available
A fixed bridge is an alternative to implants by replacing one or several missing teeth. A fixed bridge is made up of crowns that connect the tooth space on the adjacent teeth to the empty space where one or several artificial teeth attach to these crowns.