TEAM
Schedule an appointment and enjoy a
special rate for opening a file!
Exclusive Offer*
Open a file in one of our three ExpertDent clinics and receive a discount of $20 using the promo code:
PROMO CODE : EXPERTPROMO
Schedule now for an appointment
Our Dentists
At ExpertDent, our team of professional and experienced dentists is at your service to provide personalized care and expert advice.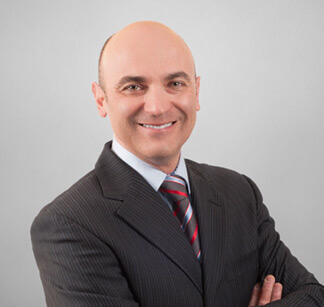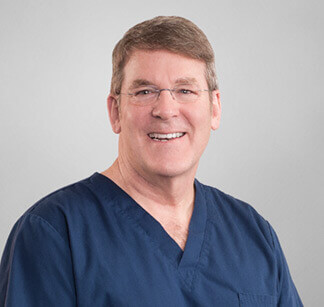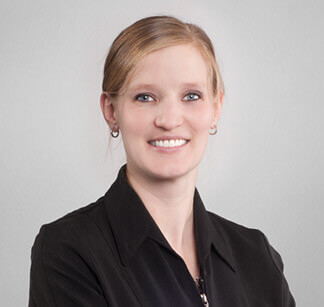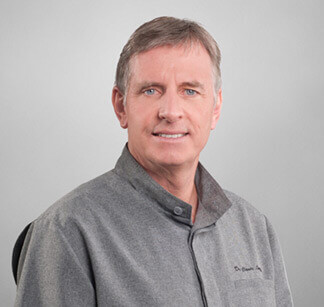 Our Hygienists
Our hygienists are advisors for your dental and global health by providing preventative care with all the necessary information to keep your smile youthful and healthy looking for life.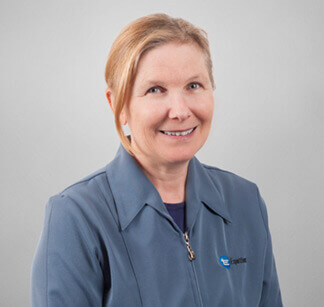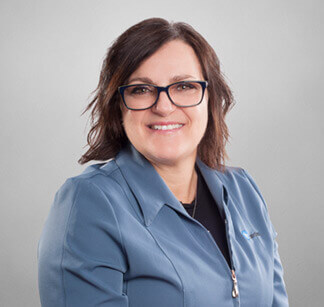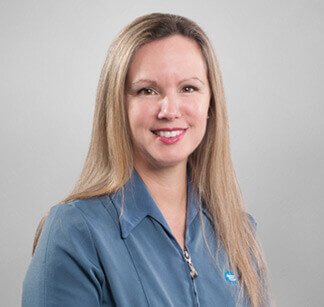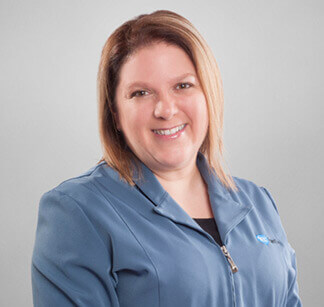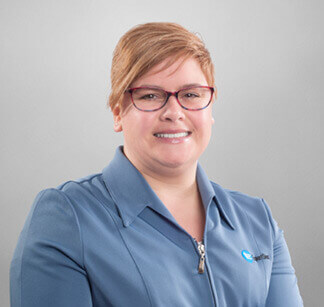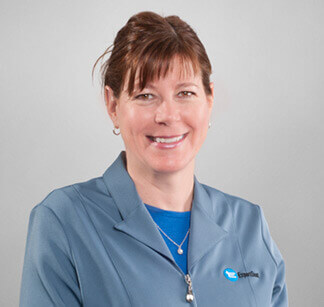 Our Assistants
Our assistants are dedicated to your comfort and oversee that your appointments run smoothly, while accompanying you during and after your treatments with the dentist.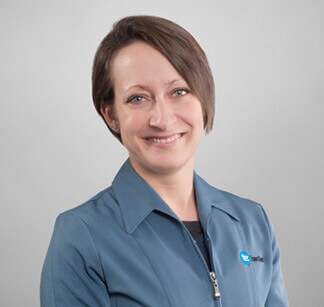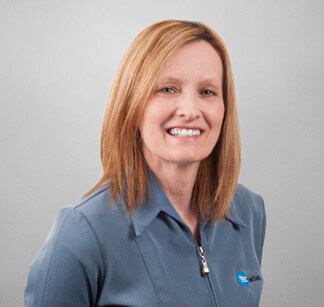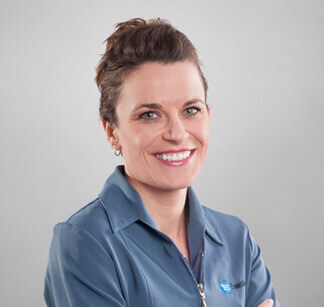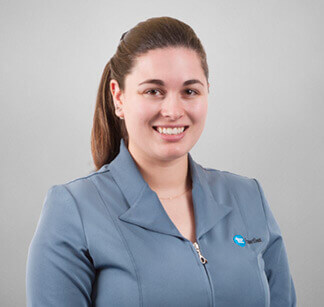 Our Secretaries
Always ready to make your trip to the dentist pleasant, our secretaries will great you with a warm smile, ready to answer all your questions about our team, clinics and services.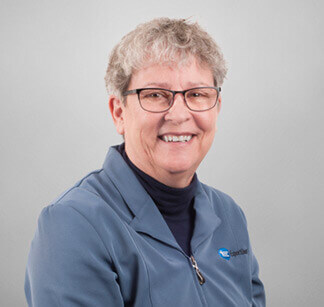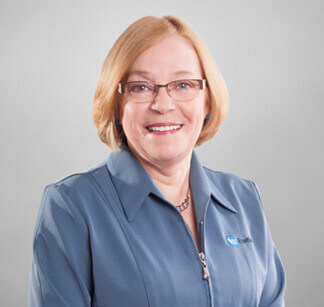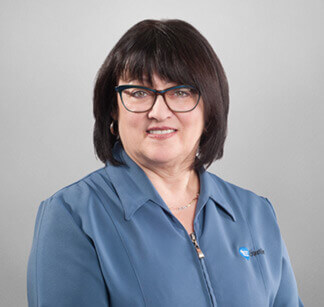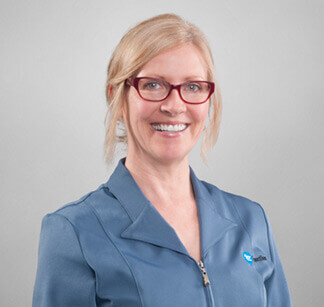 Our Treatment Coordinators
Our treatment coordinators are committed to giving you all the essential information to make decisions about your dental health and inform you on our policies, financial options and assist patients with dental insurance as well.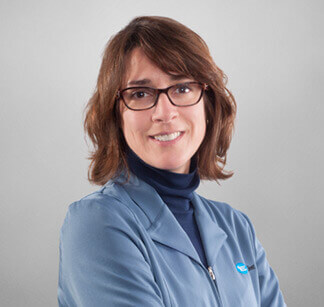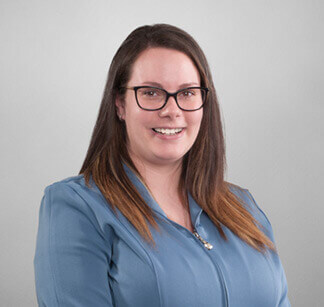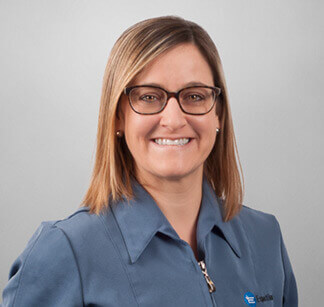 Administration