Aesthetic & Functional Dentistry
Veneers
Schedule an appointment and enjoy a
special rate for opening a file!
Exclusive Offer*
Open a file in one of our three ExpertDent clinics and receive a discount of $20 using the promo code:
PROMO CODE : EXPERTPROMO
Schedule now for an appointment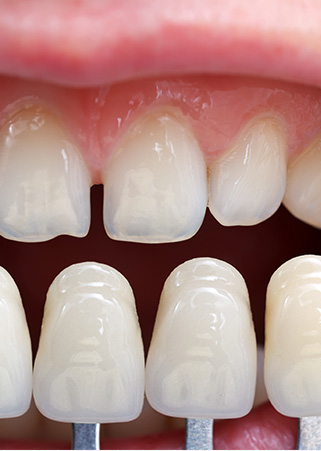 Veneers
Financing Available
Veneers are thin porcelain or composite films that cover the front of your teeth. They are an excellent solution for fixing teeth that are stained, deformed, discoloured or slightly worn. Veneers fix the shape, colour and size of your front teeth for brighter looking smile. .